Due to the new post Brexit trading rules, some additional requirements now have to be met to ensure that parcels can reach their final destination without custom clearance issues. We are experiencing some delays to our deliveries. Please know that our logistical teams are doing everything they can to deliver your order as quickly as possible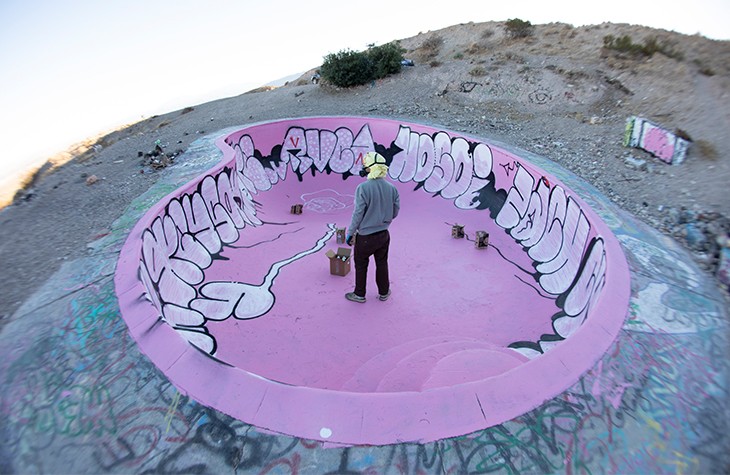 The quarantine crusaders found the other side of the nation's lock down. They decided to give the nude bowl a makeover and hit every spot around it in search of a good time with good people.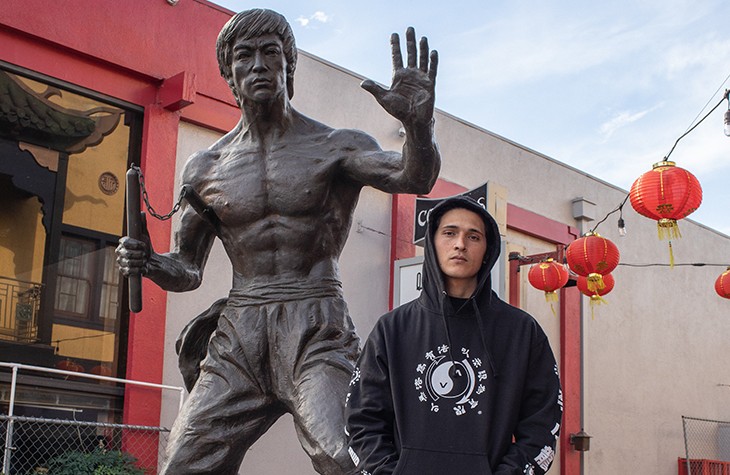 This collaboration between RVCA and Bruce Lee was created to not only celebrate the 80th anniversary of Lee's birth, and his influence on our culture, but also to highlight the shared philosophies of the brand and the man. Just as RVCA represents the "Balance of opposites", this same idea was championed by Bruce Lee through his founding of his martial art philisophy Jeet Kune Do - a balance of different combat disciplines often credited with paving the way for MMA and bridging east and west.